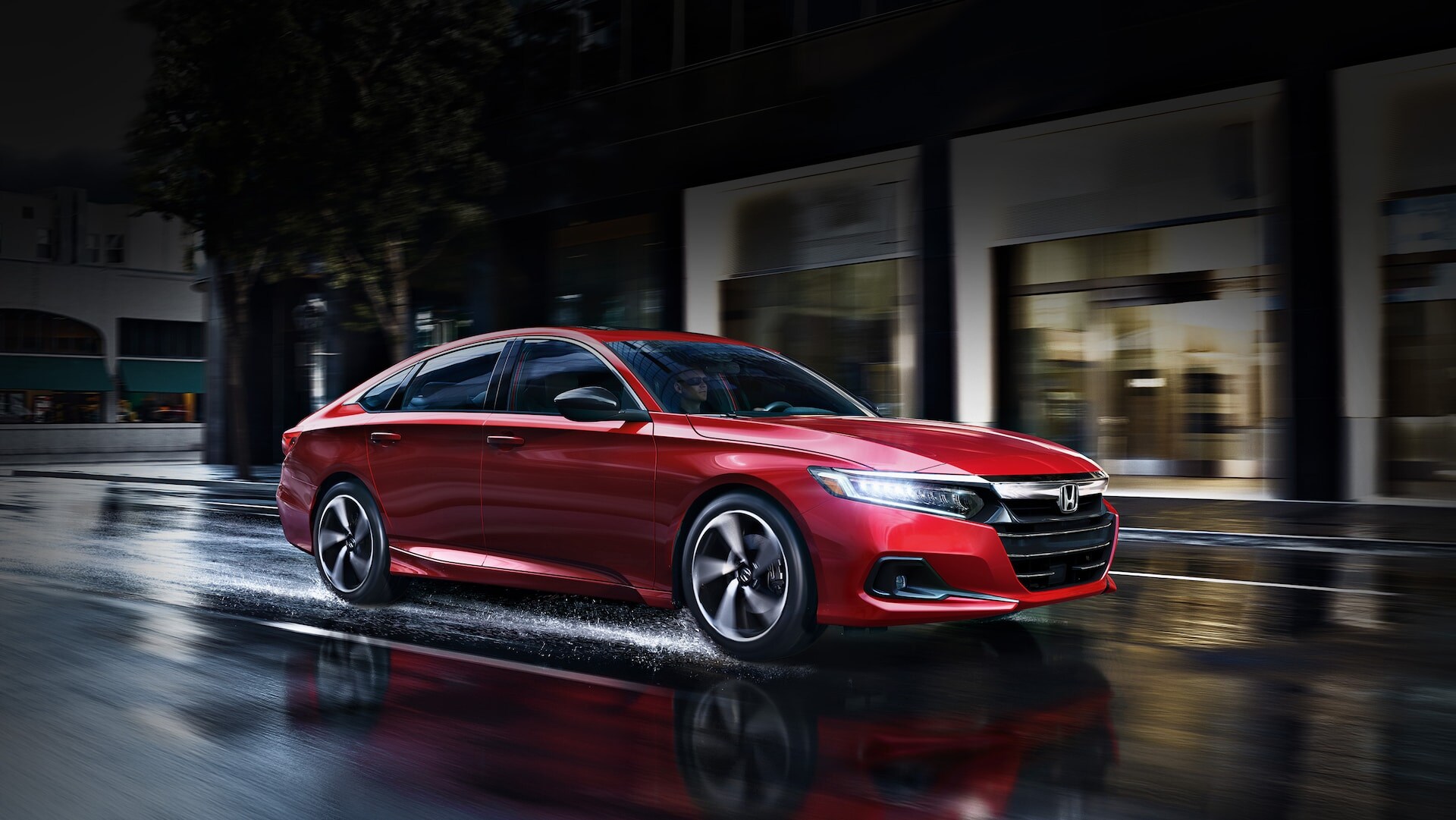 You're in good company if you're considering a new Honda hybrid vehicle. These efficient cars and SUVs are drawing considerable attention at Honda Van Nuys since they combine the brand's usual strengths with a greener and more efficient approach to motoring. 
Is buying a Honda hybrid worth it? 
There's no "one size fits all" regarding the cars at our Honda dealership near Los Angeles. However, many folks find our hybrids have benefits that make their purchase or Honda lease worthwhile. 
They're fuel-efficient, so you spend less on gas. 
A PHEV even offers an extended all-electric range, combining the benefits of an EV with those of a hybrid. 
They're "greener" vehicles with lower emissions and lessened environmental impact. 
Their battery pack lowers the center of gravity, improving handling. 
If a hybrid doesn't have a plug, how does it charge? 
The engine charges the wet cell battery in a traditional car or SUV. Hybrids just have another, much larger battery to charge along with it. The regenerative braking systems in hybrids like the Honda Accord Hybrid also convert brake force to energy, helping to supplement the battery's charge. 
Where can I plug in my plug-in hybrid? 
You can plug into a standard 120-volt wall outlet or a specially installed 240-volt outlet. Unlike an EV, however, you can't plug a PHEV into a Level 3 DC Fast Charger. 
How is hybrid maintenance different? 
You'll need all the same Honda service as any gas-powered vehicle, but with a few differences. There are electric motors to be inspected and maintained, a lithium-ion battery pack that requires occasional diagnostics, and a different braking system than you'd find on a conventional Honda Accord. Don't worry; we'll keep you on track! 
Is hybrid financing any different? 
In most respects, the Honda financing process is the same for a hybrid as for any other vehicle on our lot. The difference is that your new hybrid may qualify for specific federal and state incentives your Honda dealer serving LA will discuss. 
Choose Your Next Honda Hybrid 
Honda hybrids are a smart buy with their longevity, efficiency, and advanced features. We invite you to Honda Van Nuys so you can see for yourself and get answers to any remaining questions you may have. Why not stop by today?